The story of OriGen Biomedical began in 1990 when Richard Martin, our founder, and Bo Johnson, our cofounder, received FDA approval for our first products: the PermaLife and CryoBag fluorinated ethylene propylene (FEP) freezing and storage bags. When FEP was removed from the market for use in medical devices by the film manufacturer, Richard went back to work as a biomedical engineer in cardiac care. In 1997, Richard sold his shares in a heart valve company he had helped found and used that money to establish OriGen. He rented a small office space on Stassney Lane in Austin, Texas, hired an office manager, and began the development of cardiovascular products, based on his 20+ years of experience.
Originally, Richard had decided that OriGen's first product would be a coronary artery perfusion catheter for use in open heart surgery. He was working on this device when he got a call from
Dr. Robert Bartlett
, a physician and medical researcher who is credited with developing the lifesaving heart-lung technology known as extracorporeal membrane oxygenation, who encouraged Richard to consider developing a dual lumen ECMO catheter instead, which did not yet exist in the US market.
OriGen contracted with a local medical device firm in Austin to make three sizes of ECMO catheters – 12, 15, and 18F for pediatric use. Richard had looked at the numbers of neonatal ECMO cases from 1990 through 1997, and it was a steady growth of about 20% per year, which looked promising. In 2001, OriGen gained FDA clearance via 510k for the catheters and they were CE marked in 2003. Though OriGen no longer produces our dual lumen catheters, we were the only company in the world that made dual lumen catheters specifically for ECMO for over 13 years.
At about that same time the catheters entered the market, FEP film became available for use in certain restricted medical device applications, so OriGen officially launched the PermaLife and CryoBag products. While OriGen was the first in the United States to make ECMO catheters, we were not the first on the market for cryopreservation bags. We slowly obtained market share with our products and continuously worked to improve them with user feedback.
In 2002, Baxter International, the major player in the market at the time, sent a letter to its customers announcing they were discontinuing the Cryocyte cryopreservation bag. OriGen received many inquiries asking if we had an alternate bag for the Baxter product, but at the time, we did not have a drop-in replacement. Consequently, OriGen began the development of the CryoStore freezing bag. In 2003, it was 510K cleared by the FDA and launched in the US, receiving its CE mark a few months later.
In 2010, OriGen relocated to its current Burleson location featuring a new, custom-built 26,000 sq ft production facility. Only two years after that, OriGen nearly doubled the size of our headquarters and added two additional clean rooms: one for sterile fill and one for product manufacture.
In 2013, OriGen acquired Alliance Pharmaceutical Corp.'s, LiquiVent® clinical trial data to be used in future US Food & Drug Administration submissions. This perfluorochemical product went through clinical trials in the 1990s and early 2000s involving the treatment of acute respiratory distress syndrome with Partial Liquid Ventilation (PLV) but ultimately did not receive final clearance by the FDA. Patients in the studies did show enhanced pulmonary mechanics and oxygenation compared to standard therapy. It is CE marked for bronchoalveolar lavage (BAL) with the USP grade raw material perfluorocarbon compound, Perflubron (perfluoroctyl bromide or PFB).
In 2019, OriGen received another 510k clearance for the CryoStore™ Multi-Chamber Freezing Bag, which is indicated for freezing blood components. Later that same year, Richard transitioned from President and Chief Executive Officer to the position of OriGen's Chairman of the Board, allowing him to continue developing OriGen's culture and direction while having time to focus on special projects. Beth San Segundo stepped up to fill the position of President and CEO. Beth has been at OriGen since its founding, having been hired on as employee number three.
Looking Ahead
The future of regenerative medicine is bright and OriGen expects that the growth seen throughout the history of the company will continue. OriGen's management team is readying the company to embrace increased demand and meet the needs of customers as they work to irradicate diseases utilizing stem cells. These diseases affect thousands of people annually and those thousands of people will be able to live a full life based on these new therapies. OriGen is proud to continue to partner with our customers to make the world a better place.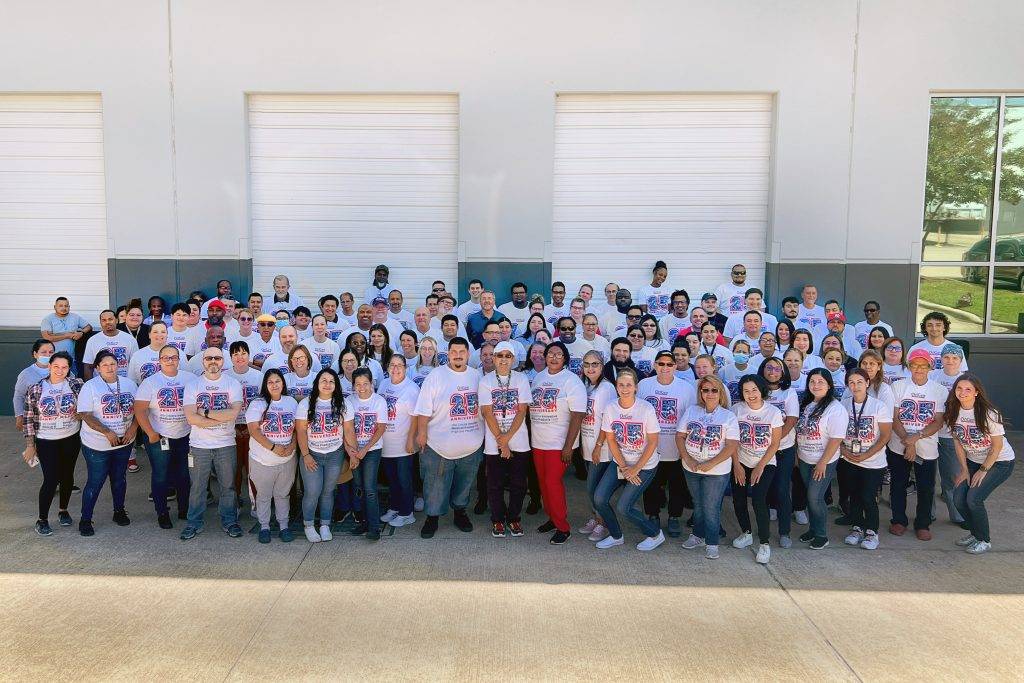 About Richard Martin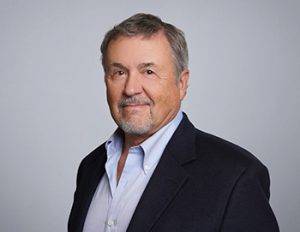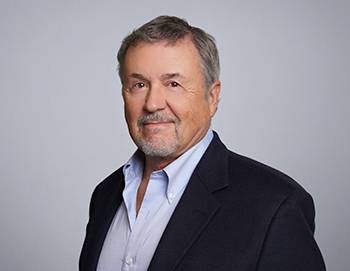 Richard received a Bachelor of Science in Mechanical Engineering from Texas A&M University. He began his career as a Navigator with the Electronic Warfare Office of the United States Air Force, receiving 2,100+ flying/combat hours during the Vietnam War. He went on to receive his MBA from Pepperdine University and is a Registered Mechanical Engineer and Certified Quality Engineer, spending many years in medical device design. In June 2019,
Richard transitioned to the position of OriGen's Chairman of the Board
. This new position allows Richard to continue developing OriGen's culture and direction while having time to focus on special projects. In September 2020, Richard was
inducted into the "Fellowship of the Extracorporeal Life Support Organization" (FELSO)
for his professional contributions to the advancement of the extracorporeal support community. In the history of the FELSO organization, Richard is the first non-clinician to have ever received this honor.
About Beth San Segundo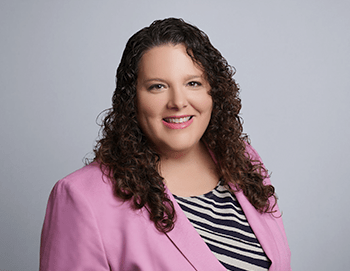 Beth San Segundo is the President and CEO of OriGen Biomedical. Beth is responsible for overseeing all facets of the business. Her career began in 1998, working part-time in manufacturing for OriGen while attending the University of Texas at Austin. She has served in various positions throughout the company including in the role of Director of Marketing and Sales before being named CEO in June 2019. During college, Beth worked as a certified nursing assistant in oncology and witnessed the effects of aggressive cancer on patients and the hope that those patients demonstrated. After completing her degree in biology, she began investigating the field of stem cell therapies. Motivated by a desire to improve patients' health, Beth finds great satisfaction in providing customers with products that can transform patients' lives. Beth received an MBA in Business Management from St. Edward's University and a bachelor's degree in Biology from the University of Texas at Austin.